Founded and built on exceptional people, and a deep-rooted commitment to service excellence- RPM manages the entire planning, design and construction process of complex hospitality, leisure and real estate projects from beginning to end.
Client Focused Spirit
Through effective project management processes, RPM acts as the client, for the client in every project big or small – leaving our clients to manage their core business with confidence.
360° Service Excellence
Specialist knowledge backed by proven success is at the heart of every RPM project.
Our goal: To deliver on programme, whilst maintaining safety, achieving quality and maximising investment returns.
Adding Value from Concept to Delivery
Our project managers and construction experts have exceptional experience in working collaboratively with our international clients. We manage every project from design through construction and occupancy on assignments ranging from isolated mountaintops to airport lounges.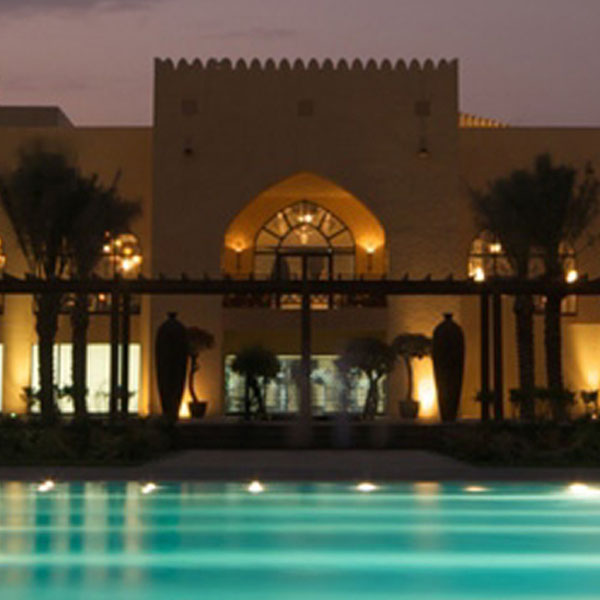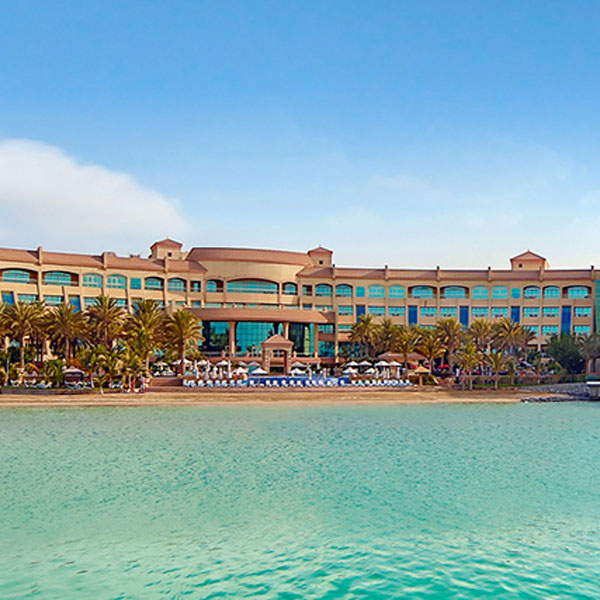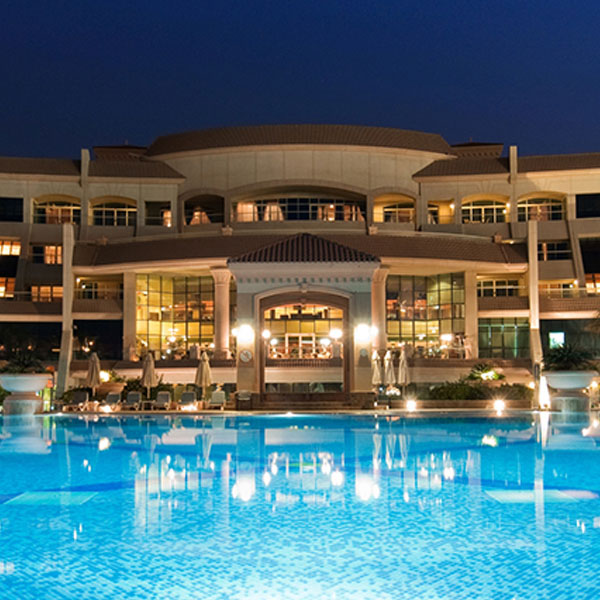 Our Locations
France
Qatar
Saudi Arabia
Seychelles
Switzerland
Thailand
United Arab Emirates
United Kingdom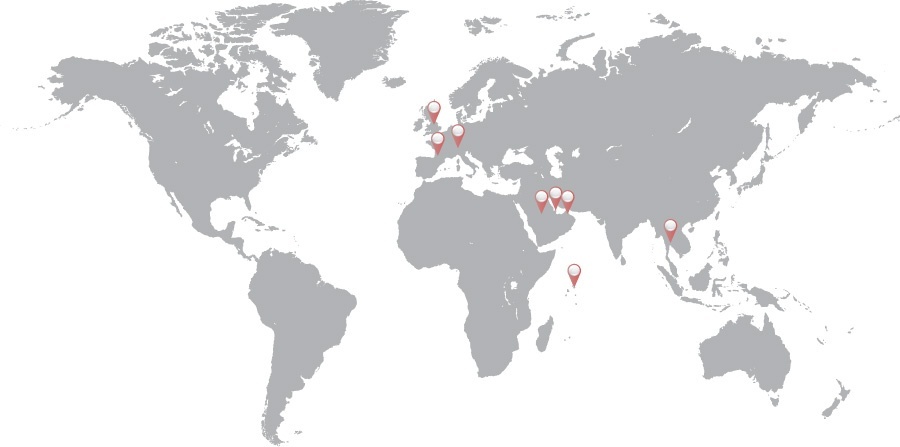 ---
Meet The Team
Specialists in hospitality projects and aviation space design planning, we are an experienced, diverse project management team.
We undertake all aspects of quality management for high-end fit-out projects. Working strategically, we are detail oriented in our approach and delivery of tender management, commercial/contract management and detailed project close- out documentation.
Stephan Konzelmann
"We believe that quality does not happen by chance.
No matter what the assignment, whether turn-key consultancy or refit and refurbishment we are committed to delivering excellence on time, every time."
Anils Nadakkavukaran
General Manager
"We work as a strong team using our diverse skills to deliver the best result for our clients on every project.
From strategy sessions that define the client goals to meticulous detail control 24/7/365 we live every aspect of the project, no matter how big or small."
As a team, we strive for customer satisfaction through dedication, hard work and service excellence. Our 10 year success story, is based on our proven field tested expertise, planning and exceptional detail execution.
These are the factors that have enabled us to deliver high quality projects to our clients on schedule and within their budget expectations.