COMPREHENSIVE PROJECT MANAGEMENT SOLUTIONS
Starting from the inception stage of a project until closeout and handover the RPM teams are on the job from discussion of the client vision and brief through the entire design and construction process to final delivery. We monitor every detail of quality, cost and the critical match of the original vision to the finished project.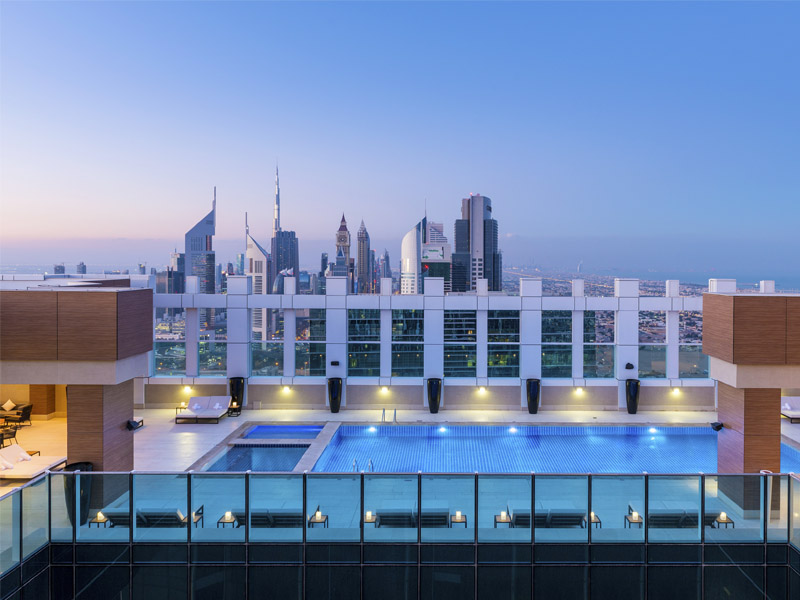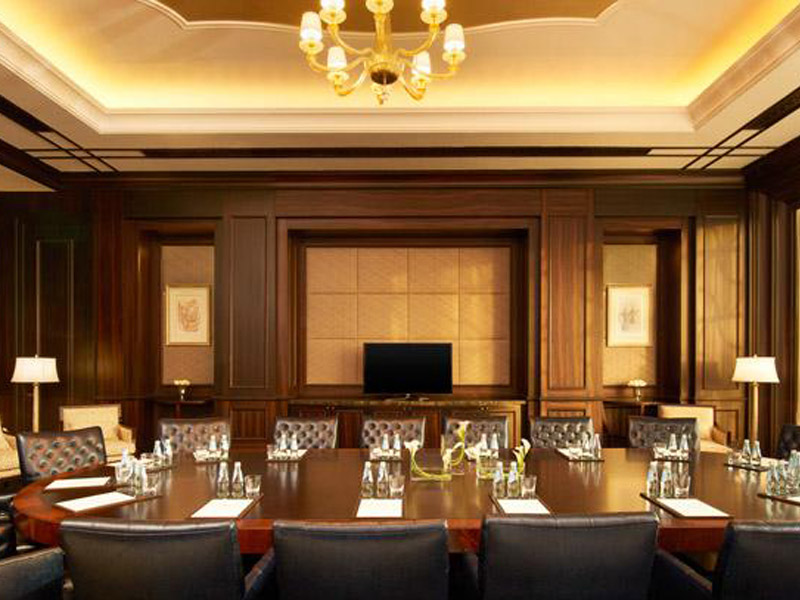 CLIENT REPRESENTATION
When the client prefers not to monitor and control all the complex aspects of the project-we act on their behalf by managing the time, cost and quality details needed to deliver the project. From concept design through completion, we seamlessly manage every type of project on a turnkey basis.
TURNKEY SOLUTIONS FOR RESTAURANTS
RPM have been instrumental in delivering turnkey restaurant projects from small to very large, from complex or simple for the business owner. In this fast moving and competitive field, we undertake all aspects of efficient, cost effective project management and design under our umbrella.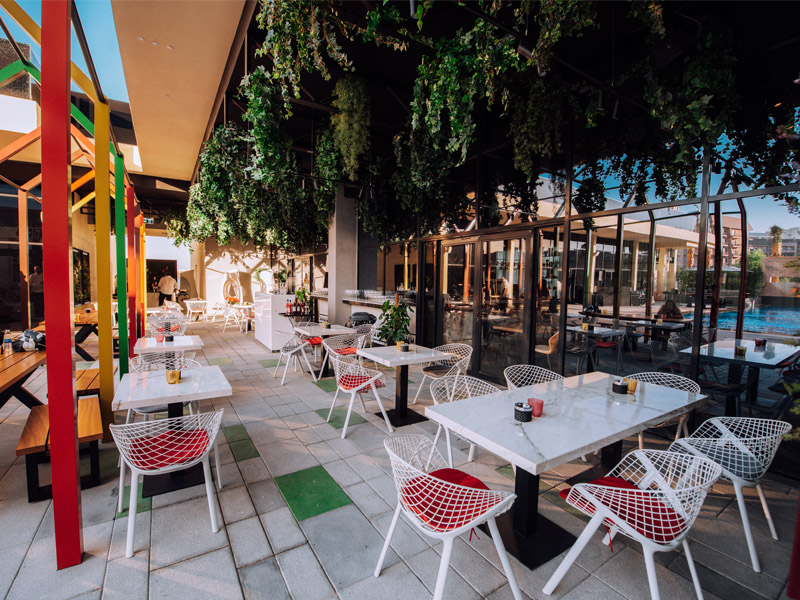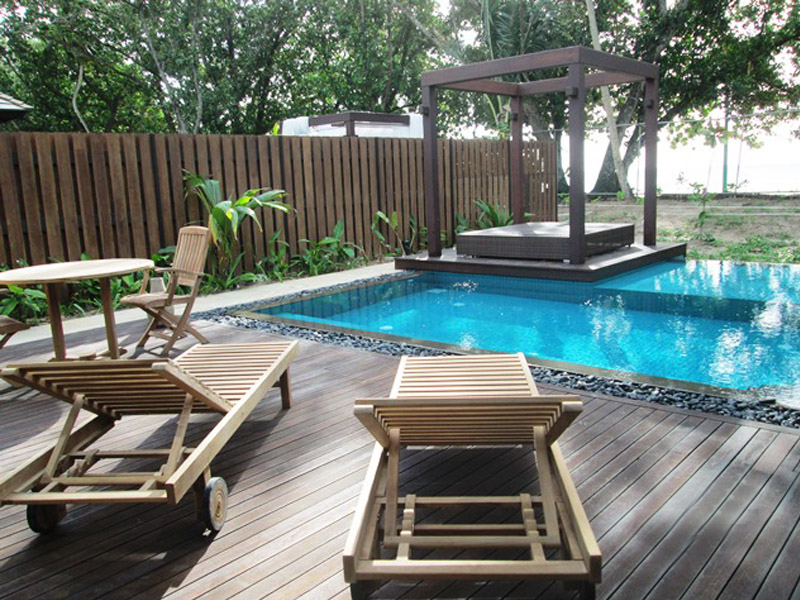 EXCEPTIONAL SPAS AND HEALTH CENTRES
Specialized spas and health centres are another of RPM's forte. Our team is conversant with the various unique requirements associated with these specialist trades. This experience ensures close coordination with various stakeholders from the initial phase of the projects until ribbon cutting.
STATE OF THE ART AIRPORT LOUNGES
Our expertise in successfully delivering hospitality and airport projects in the region facilitated our involvement and management for airline industries across the globe from Heathrow to Bangkok.
We have a dedicated team that specializes in the design management and delivery of First and Business Class Lounges for International Airlines.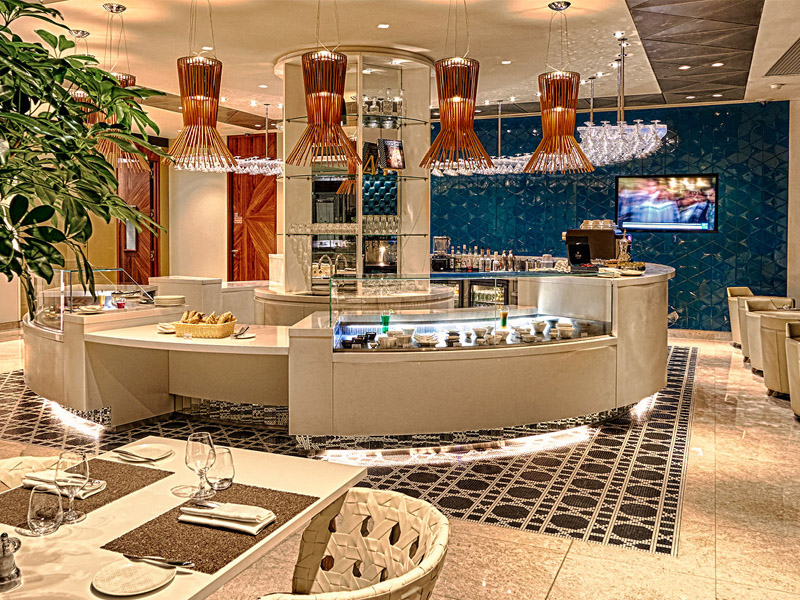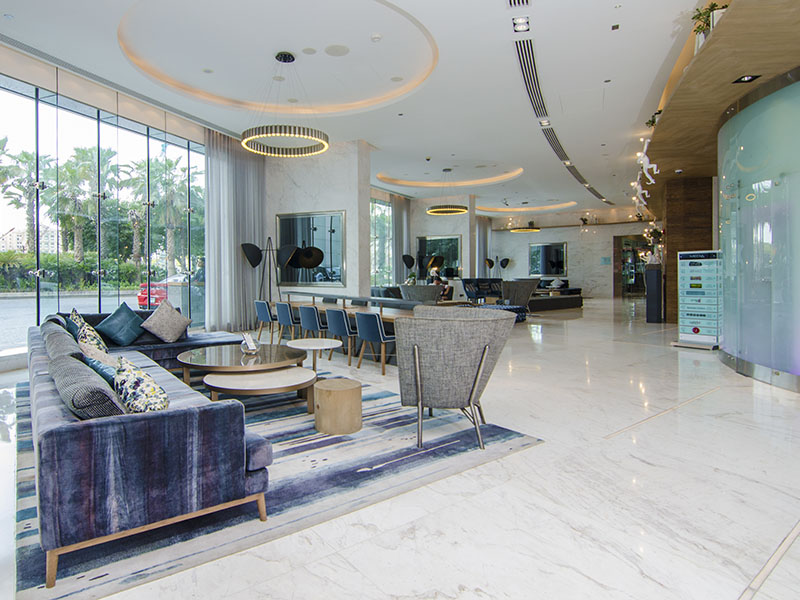 REFURBISHMENT
The refurbishment of hotels, public spaces and private residences is a critical part of maintaining the values of an investment.
A key focus area of our clients, it becomes a tedious task for the owner or their operator to manage complex refurbishment works which are usually undertaken in parallel with ongoing daily operations.