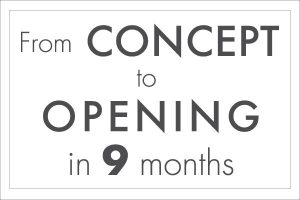 On Budget, Ahead Of Schedule:
In early 2009, an idea was discussed as a possibility and challenge.
Could we create and build a luxury resort in one of the harshest desert areas on earth – The Empty Quarter.
From an initial discussion to concept and delivery, this remarkable project came to life in less than a year.
Journey with us as we completed this turnkey assignment in the harshest of working conditions.